Leadership
Bruce Rosen, Director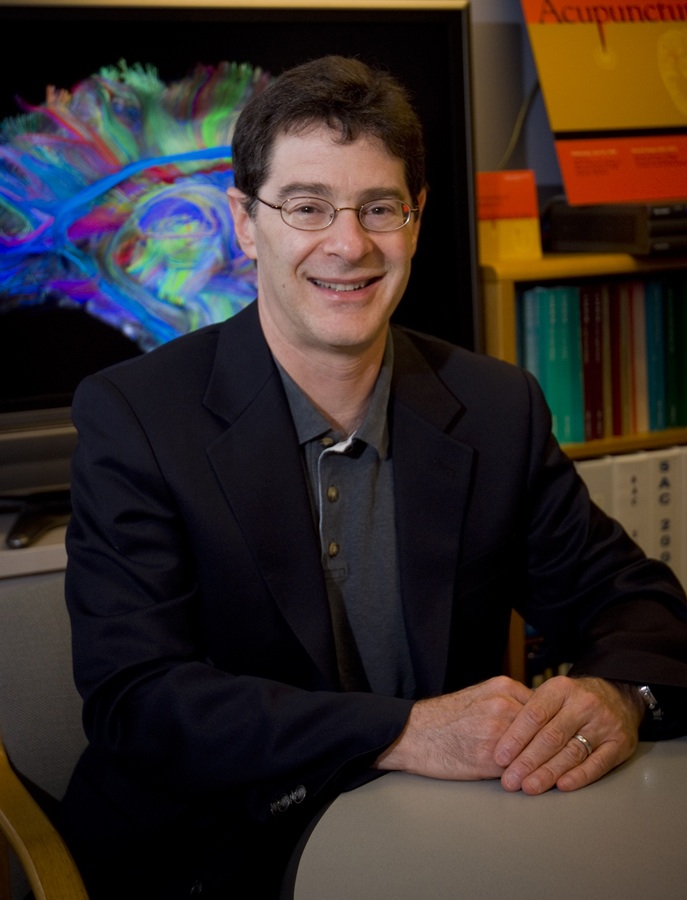 Dr. Rosen has shaped the Athinoula A. Martinos Center for Biomedical Imaging since its establishment in 1989. In the more than 25 years of the Center he has overseen a number of advances, including the introduction, refinement and application of functional MRI (fMRI); implementation of a range of multimodal approaches; the development of imaging methods like optical imaging and transcranial magnetic stimulation; and more. He has also led important research programs based at the Martinos Center: not least, the NIH-funded Center for Functional Neuroimaging Technologies and the Biomedical Informatics Research Network, or BIRN.
His own research has focused on the development and application of physiological and functional NMR techniques, addressing the ways in which functional imaging tools can be applied to solve specific biological and clinical problems as well as basic science questions about, for example, the connections between neuronal and physiological events during neuronal activity.
William Shaw, Executive Director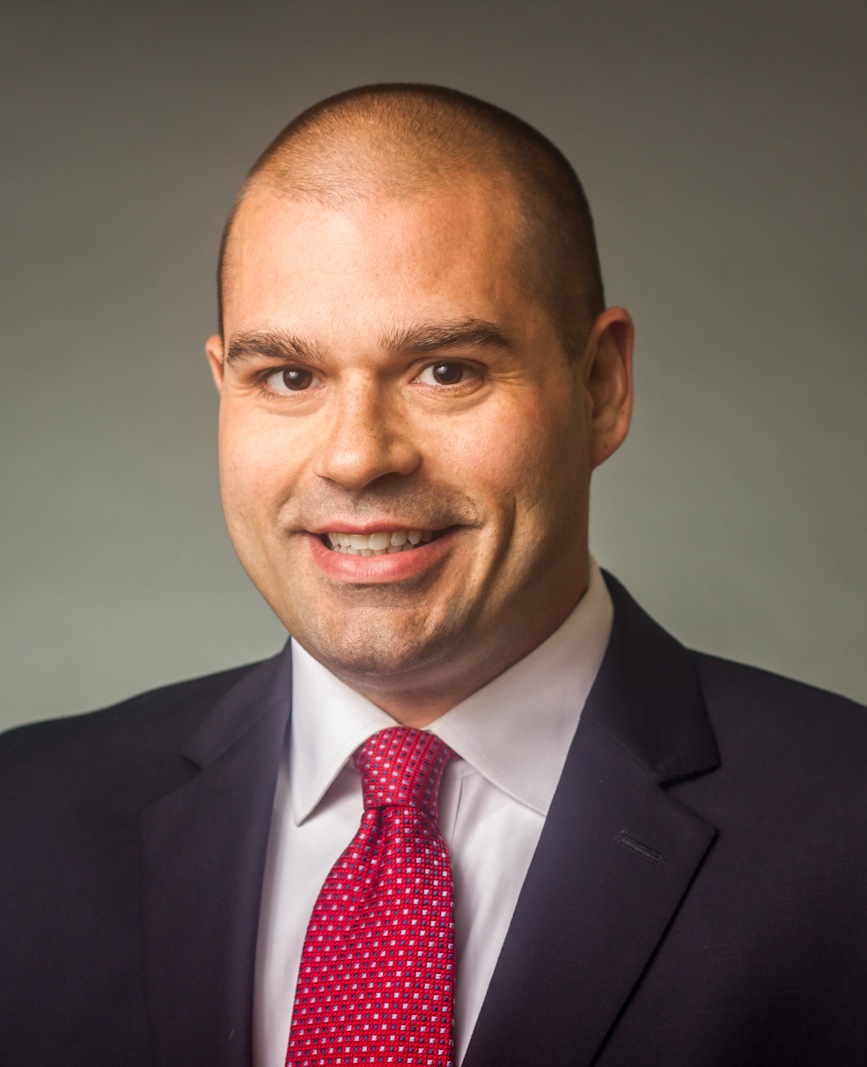 Mr. Shaw, who joined the Martinos Center in 2013, is responsible for development efforts as well as for operations within the Center. He is working to foster an environment where innovation thrives by improving the Center's infrastructure and building relationships with industry to help bring innovations to the patient. Previously, Mr. Shaw was an Associate Director in the Partners Healthcare Office of Innovation, where he facilitated the creation of dozens of academic and industry relationships. He has a B.S. in chemical engineering and is a registered patent attorney.